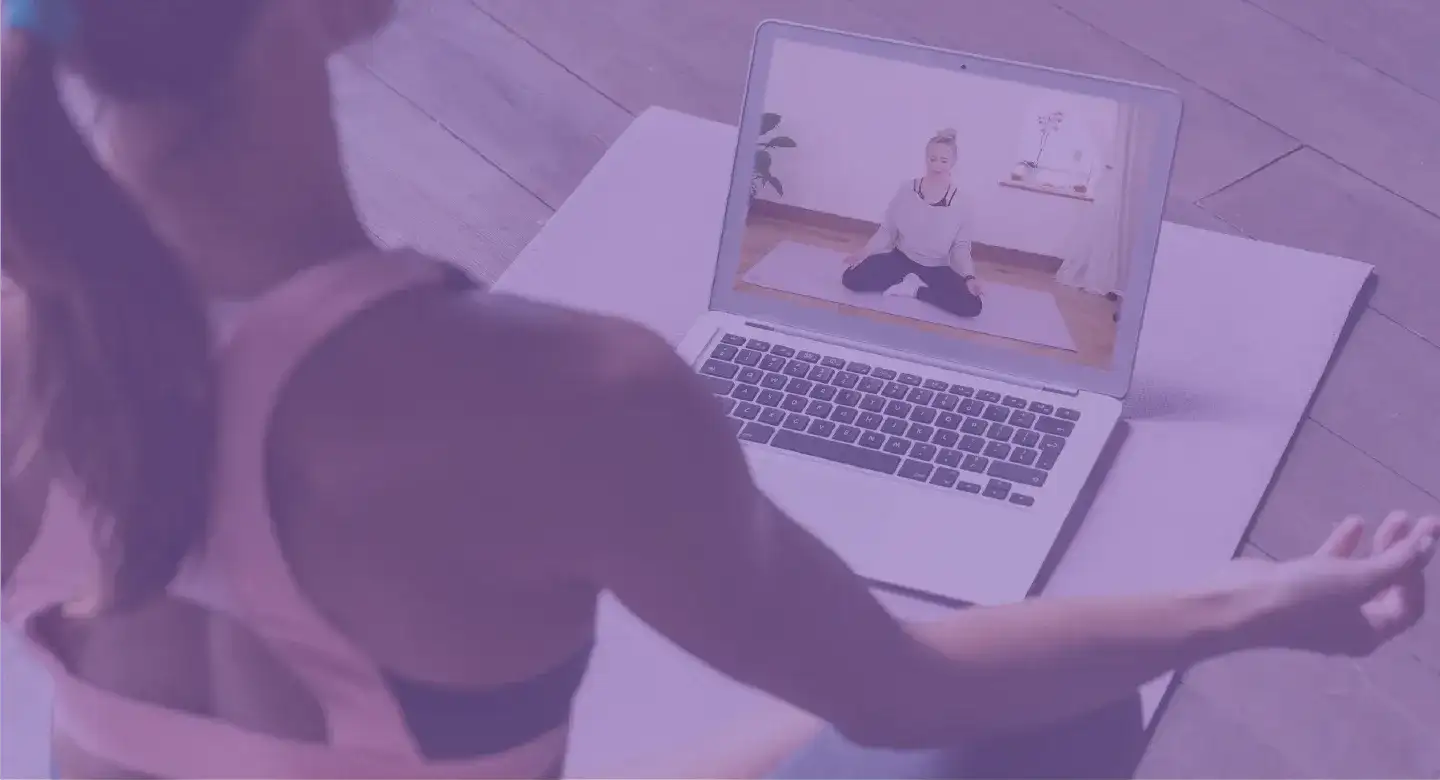 Resources for DEALING with pelvic floor dysfunction
Get your empowerment journey started today with the Eight-Phase training program.
Welcome to the Flower Empowered
We provide resources for women with Pelvic Floor Dysfunction (PFD). Pelvic Floor Dysfunction occurs when pelvic floor muscles are hypertonic (tight) or hypotonic (weak). As a consequence, symptoms including incontinence, pelvic organ prolapse and pelvic pain can occur. Pelvic Floor Dysfunction is experienced by one in every three women during her lifetime. On this website, we provide resources to help you to understand Pelvic Floor Dysfunction and to let you know that you are not alone.
By coming to this platform, you have taken the first step in a very important journey. That is, the journey towards empowerment of your very own female flower! Sounds a little airy-fairy right?! Don't worry, we provide solid down-to-earth information based on the latest research. This platform has been built to offer three pillars of support. Firstly, we provide knowledge on pelvic floor dysfunction. This helps you to learn more about the symptoms, causes and treatments. Secondly, we provide solidarity through our community, which gives you the opportunity to meet others who are experiencing Pelvic Floor Dysfunction. Lastly, we provide a specialist directory giving you access to local specialists including gynecologists, pelvic floor physical therapists to name a few. Our overall mission is to break the taboo surrounding Pelvic Floor Dysfunction so that those who experience the condition don't need to suffer in silence.
Latest News
---
latest news, videos & guest posts
As part of our effort to break the taboo surrounding Pelvic Floor Dysfunction, we feature news, videos and guest posts on many topics from experts in pelvic health right across the world. We try to cover the most compelling topics to keep you updated. However, if you don't find what you are looking for, or if there is a topic that you would like to see covered, please let us know. Below, you will find just some of our most latest news articles. You can find many more on our news page.
We Are On A Mission #BreakthePFDtaboo
Above all, our mission is to educate women and break the taboo surrounding Pelvic Floor Dysfunction. Our goal to ensure that every woman can find the help and support she needs. In addition, we want to encourage people right across the globe to talk about Pelvic Floor Dysfunction. By talking about Pelvic Floor Dysfunction, you contribute to the breaking of this taboo. We offer you three pillars of support: Firstly, we provide an extensive knowledge portal where you can find information on incontinence, pelvic organ prolapse, pelvic pain and sexual dysfunction. Secondly, we provide community spaces where you can share your experience with others. Thirdly, we provide a global specialist directory with thousands of professionals that can help you on your journey to overcome Pelvic Floor Dysfunction.
---
Three Pillars of Support
1. Knowledge
Pelvic floor dysfunction is an umbrella term used to encompass a number of conditions relating to pelvic floor and bladder dysfunction. The purpose of the knowledge portal is to provide you with up-to-date information on these conditions and the treatments available.
2. Community
There are women all over the world who are suffering in silence. If you are one of those women, we want you to know that you are not alone. Sharing is caring. We have created our community spaces to enable you to find solidarity with others while making new friends.
3. Specialists
There are many different specialists that can help to manage pelvic floor dysfunction. Finding a local specialist can be challenging, so we have created a detailed specialist directory covering 48 countries with over 4000 specialists including pelvic floor physiotherapists and gynaecologists.
We Would Love To Hear From You
In addition to providing resources for women with pelvic floor dysfunction, we also share lots of great content on our YouTube channel. This includes videos pelvic floor muscle strengthening and relaxation. Additionally, you will find pelvic health tips which compliment the resources for Pelvic Floor Dysfunction that are provided on this site. We believe that giving a voice to those with pelvic floor dysfunction will empower them, and will help countless other women who are still suffering in silence. We would love your feedback all of the resources we provide for women with pelvic floor dysfunction. By sharing your thoughts, we can make the best resources for you. If you would like to share your feedback, ask a question or share your story, please get in touch!