THE JOURNEY TO EMPOWER MY FLOWER
Pelvic Floor Dysfunction had a dramatic impact on my quality of life, which started me on a journey of empowerment unlike anything I could ever have imagined. Before experiencing PFD, I had never heard of the condition. For many years, I had symptoms but my lack of knowledge made me think those issues were not connected and were unique to me. When I started to talk to other women about what I was experiencing, I was surprised to find that I was not alone. The taboo surrounding PFD makes it an isolating condition. This taboo also prevents relevant information from making it into the hands of those who need answers.
Within three weeks of mentioning my symptoms to my gynecologist during a check of my IUD (contraception), I was on the operating table for a surgery that I didn't really need. What followed was one and a half years of agony while synthetic mesh scraped its way through the wall of my vagina. I threw myself into learning, about myself, about the body and how it worked. I zoomed in to explore the anatomy in great detail, and zoomed out to see how the different systems in the body interacted. With this new found knowledge, I applied my logic and reasoning (tools from my software engineering days) to compile a rehabilitation program. Through trial and error, I experimented with my own body, analysing how small changes to my life pattern would effect the pattern of strength and weakness in my body. The result = regaining full continence. I took complete responsibility for my own pelvic health and I have not looked back.
In the Knowledge Portal on this website I share some of the knowledge I gathered while learning about Pelvic Floor Dysfunction. I hope you learn something, no-matter how small, as you read through the pages. Living in Sweden and not speaking the language meant I was unable to find a pelvic health physiotherapist to create a program of pelvic floor muscle training for me, so I created my own. I have also created the specialist directory on this site in the hope that you don't struggle to find the help you need.  When I was struggling and in pain, I had no-one to talk to who could relate to what I was going through. For this reason, I created the community talk-tanks, to give women the opportunity to talk about what they are going through and find solidarity in others.
I would have loved to avail of these resources when I was struggling alone with my PFD. In writing the book and creating this platform, I have used everything that I have ever learned throughout my life, from the most mundane small things, to the greatest and most profound. Every lesson I have ever learned has accumulated in the strength needed to stand publicly to talk about a topic which is both embarrassing and taboo.  I hope that my doing this helps you in some way on the journey to empower your flower, while helping all of us to #breakthePFDtaboo
YOGA ALLIANCE CERTIFICATIONS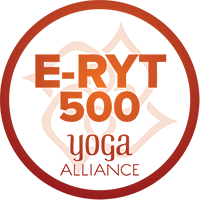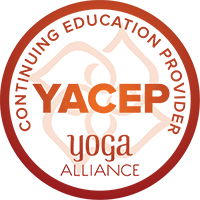 WORKSHOPS, CONTINUING EDUCATION & SPEAKER SESSIONS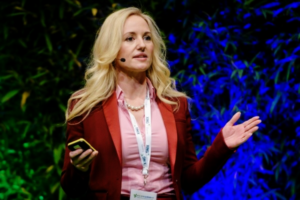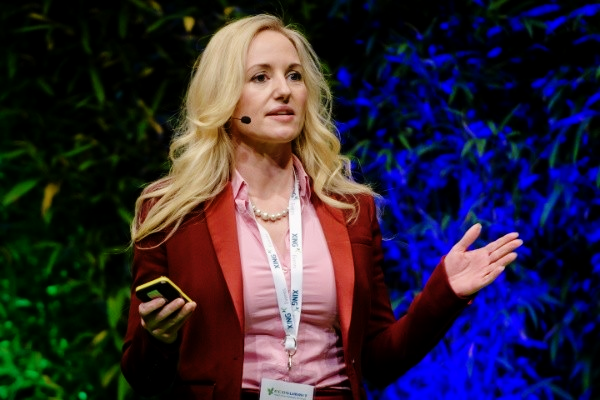 WORKSHOPS & CLASSES – As well as Ashtanga, Yin and SUP Yoga, I teach classes and workshops with specific focus on the pelvic floor. Pelvic health workshops are designed for people suffering from PFD (including SUI, POP, OAB and Pelvic Pain). The workshops follow the methods and program that is detailed in my book. I am working to create online versions of these courses which should be available when the book is published.
CONTINUING EDUCATION COURSES – Continuing Education courses for movement teachers (yoga, pilates etc), physiotherapists and manual therapists are currently paused due to the Covid Pandemic. These CPD courses are focus on pelvic floor anatomy, functional movement , breathing exercises, hypopressive exercises and basic bladder retraining. The goal of these courses is to empower teachers to help their PFD clients using the methods and program that is detailed in my book. I am working to create online versions of these courses which should be available when the book is published.
SPEAKER SESSIONS – I am available to speak at conferences and events.
If you are interested in any of the above, please get in touch for pricing and scheduling.